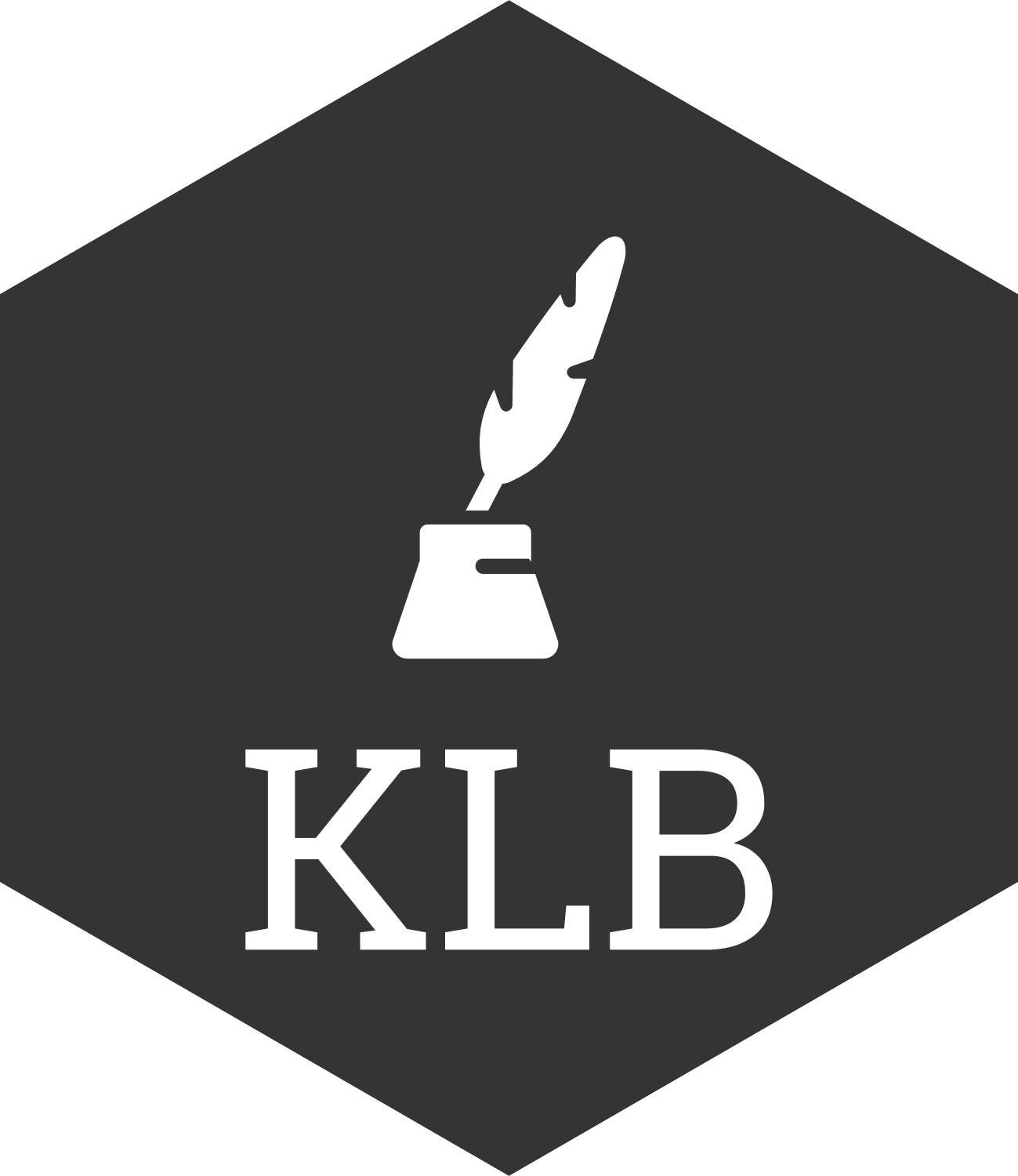 Links to topics that play a role in my books
Some things seem so far from reality that it is first attributed to the realm of fantasy.
I intend to wander with readers to the edge of this fantastic world.

It is not my intention to participate in spreading conspiracy theories or misinformation.

The results of my research on a book are certainly not free of errors, and therefore I am always happy to receive constructive criticism!
Selected topics from the Science fiction techno-thriller:
The Sound Trap
(based on German edition Z-ALPHA)
Selected themes from the science fiction novel:
MANUJA
The Disappeared Knowledge