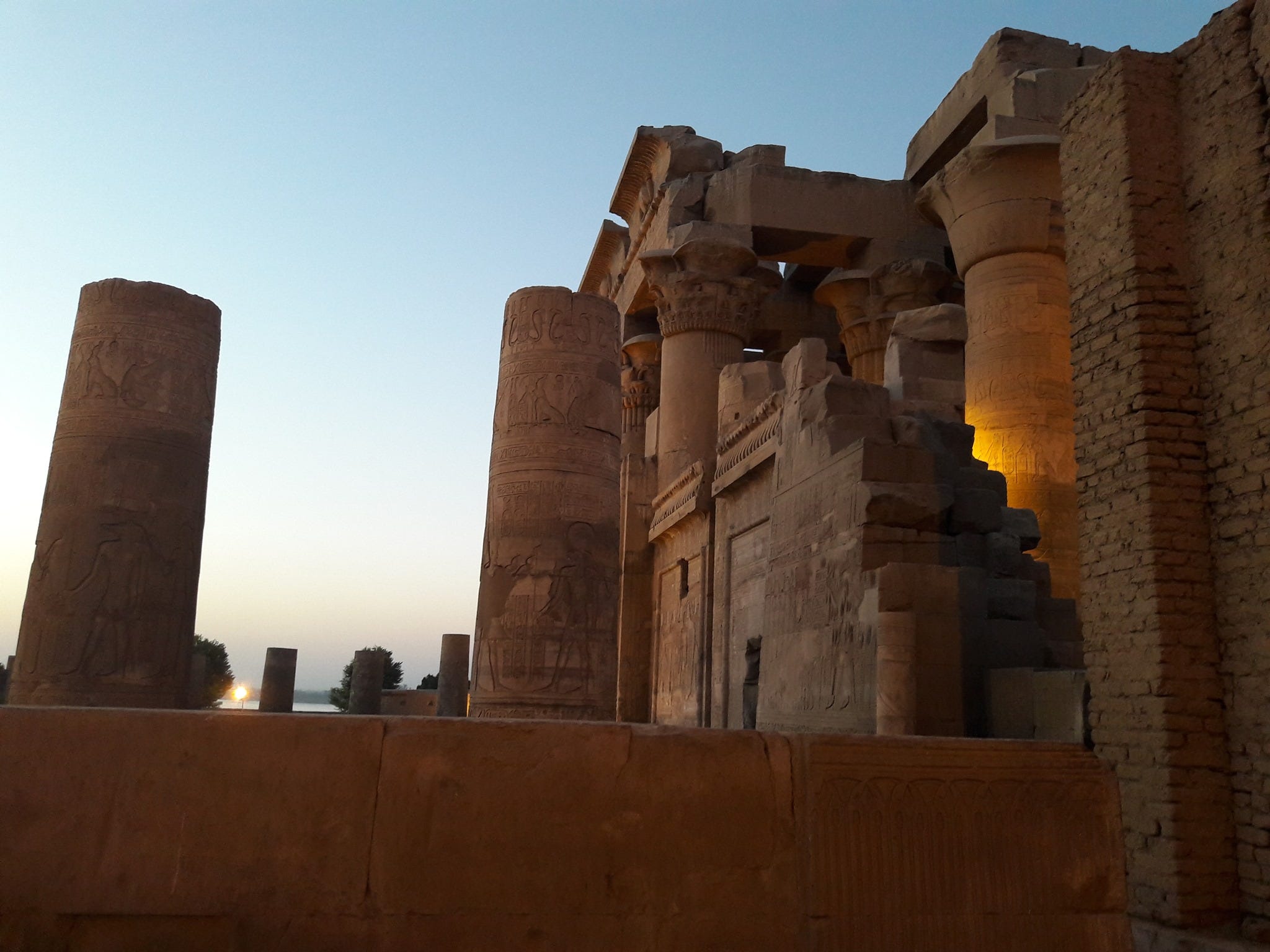 You'll find links to topics from my books here...
Science boundaries - Forgotten civilizations - Secrets of megalithic stone sites - Geopolitical conflicts - Atlantis - The Eye of the Sahara - Long skulls - Pyramids - The Hall of Records - Artifacts - Human genetics - Origin of our civilization - Manipulation of the mind & conspiracy myths
Inhalte von Instagram post werden aufgrund deiner aktuellen Cookie-Einstellungen nicht angezeigt. Klicke auf "Zustimmen & anzeigen", um zuzustimmen, dass die erforderlichen Daten an Instagram post weitergeleitet werden, und den Inhalt anzusehen. Mehr dazu erfährst du in unserer Datenschutz. Du kannst deine Zustimmung jederzeit widerrufen. Gehe dazu einfach in deine eigenen Cookie-Einstellungen.
Zustimmen & anzeigen